Welcome to the West Street Parent Group Website!!
****ATTENTION****


We have scheduled a Book Fair with Entertainment (TBA) on February 28th.


We will also have the Book Fair running the 26th - 28th during the school day for the children to shop.
This will be a GREAT time to get some new books for your child/ren to read during PARP
which starts the first week of March.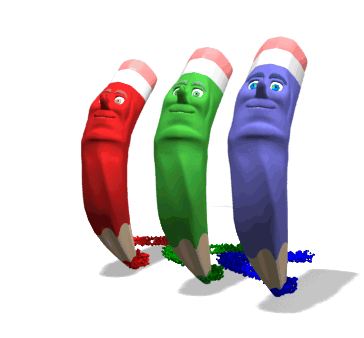 Our Next Parent Group Meeting is on Wednesday, February 5th 2014
at 8:30am in the Parent Group Room.
(Room 126 in the Bluebird Pod)
please be sure to sign-in in the main office before the meeting
HOPE TO SEE YOU THERE

Please use the links on the left side of this page to access information
on meetings, membership, events, volunteering, and more
!