High School Graduation Live Stream
Welcome To Niagara Wheatfield High School
"A Great Place to Live, Work and Learn"
Timothy P. Carter - Principal
Contact by
Email
James Campbell - Assistant Principal
Contact by
Email
Paula Missana - Assistant Principal
Contact by
Email
"I have learned that success is to be measured not so much by
the position that one has reached in life as by the obstacles which he
has had to overcome while trying to succeed".
------------------------------------------------------------------------------------------------------------------------------------------------
As the Principal of the High School it is my charge to prepare our young adults for success in life. Success in life is predicated by having certain skills and having the opportunity to use the skills learned in making decisions. At Niagara Wheatfield High School our students learn that there are 4 Pillars or cornerstones to being a successful student.
The 4 Pillars are:
1. Academic Success - Doing your absolute best in school
2. Respect - Showing regard for yourself, peers, adults and your country
3. Responsibility - Knowing what is expected of you and then doing it
4. Empathy - Understanding one another's feelings and beliefs
---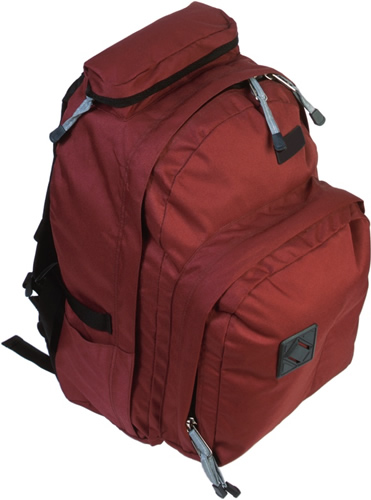 BACK TO SCHOOL INFORMATION
Grade 9 - 12 students, teachers will give specific list of supplies on the first day of school.
Please bring basic supplies (pen, pencil, paper).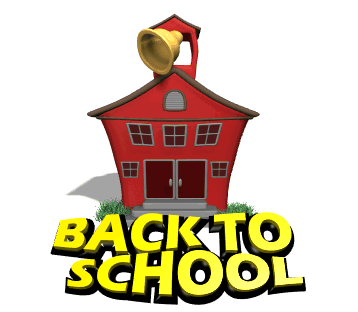 Tour of Niagara Wheatfield High School for all incoming freshmen and new students. The tours will be conducted at one of
the following times: 7:30 am, 10 am and 12 noon on Thursday, August 28th. Please enter at the main entrance of the high school.
Pick a time that is convenient for you and come and get a grand tour of your high school. Bring your schedule.
Any questions, please contact Mrs. Missana @ (716)215-3110.
Reservations are not required.
FRESHMEN ORIENTATION
WEDNESDAY, SEPTEMBER 3, 2014
Freshmen will come into school and report to their 1st period class for attendance. Freshmen should plan on bringing their student schedule with them. Another copy of the student schedule will be provided to the student, if needed. Freshmen will be escorted by their 1st period teacher to the Auditorium for Orientation. Freshmen will return to class after the Orientation for the balance of the school day.
"Where Falcons earn their wings and soar"
NWCSD Dignity Act Complaint Form
Falcon Flyer
(Niagara Wheatfield High School Newspaper)
---
If you are utilizing the walking path around Niagara Wheatfield High School / Edward Town Middle School campus during the regularly scheduled school day you must report to the Attendance Office at
either the High School or Middle School to obtain a pass before walking.
Thank you
All N.W. High School athletic events will be listed on the
N.W. Athletic Calendar Website. Please click here for link to website: