Welcome To Niagara Wheatfield High School
"A Great Place to Live, Work and Learn"
Timothy P. Carter - Principal
Contact by
Email
James Campbell - Assistant Principal
Contact by
Email
Paula Missana - Assistant Principal
Contact by
Email
"I have learned that success is to be measured not so much by
the position that one has reached in life as by the obstacles which he
has had to overcome while trying to succeed".
------------------------------------------------------------------------------------------------------------------------------------------------
As the Principal of the High School it is my charge to prepare our young adults for success in life. Success in life is predicated by having certain skills and having the opportunity to use the skills learned in making decisions. At Niagara Wheatfield High School our students learn that there are 4 Pillars or cornerstones to being a successful student.
The 4 Pillars are:
1. Academic Success - Doing your absolute best in school
2. Respect - Showing regard for yourself, peers, adults and your country
3. Responsibility - Knowing what is expected of you and then doing it
4. Empathy - Understanding one another's feelings and beliefs
---
***Attention Parents of Seniors***
Don't miss your opportunity to congratulate, recognize, and share the accomplishments of your graduate of the Niagara Wheatfield Class of 2015. By placing a parent ad in this year's yearbook, your message will be read over and over again throughout the years to come by family and friends.
Please click on the link below for the order form and instructions.
The deadline to place your ad has been extended to November 30, 2014.
Take advantage of our "Open House" sale and order your yearbook today! Now through October 26, 2014, yearbooks will be on sale for the low price of $85. After October 26th, the price will increase so don't miss your opportunity to save. Order today by clicking on the link below.
"Where Falcons earn their wings and soar"
NWCSD Dignity Act Complaint Form
Falcon Flyer
(Niagara Wheatfield High School Newspaper)
Class of 2016 Wreath & Poinsettia Sale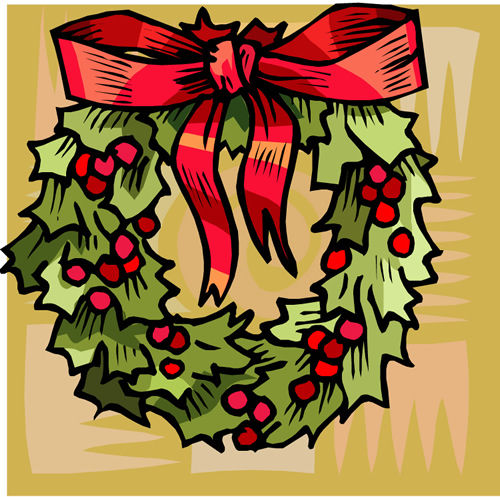 Class of 2016
Spirit Wear Sale
---
If you are utilizing the walking path around Niagara Wheatfield High School / Edward Town Middle School campus during the regularly scheduled school day you must report to the Attendance Office at
either the High School or Middle School to obtain a pass before walking.
Thank you
All N.W. High School athletic events will be listed on the
N.W. Athletic Calendar Website. Please click here for link to website: