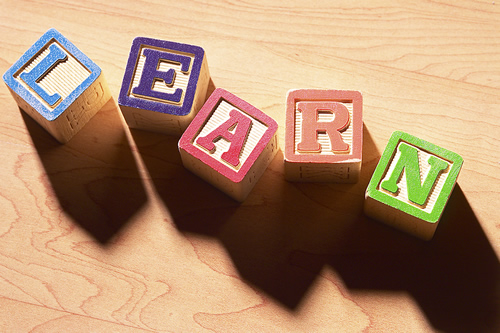 Our skills block is dedicated to working on strategies and skills that will help students break apart words. The main goal during this time is for students to practice a selected skill. Becoming familiar with these skills will help students develop strategies, with the teachers help, in order to read these words as well as use them in their writing.
During the mini-lesson, a skill is taught to the whole group through the use of text. This will allow the students to see the connection between using the skill in the mini-lesson and their own reading and writing. After the mini-lesson is complete, students split into specific word work groups. These groups are formed based on the students' individual needs. Students work on three stations throughout the week, including:
a sort with the teacher- sort word cards into groups; each grouping relates to the skill being taught.

a word work game based on their skill for the week- students play a game related to their knowledge of the skill being taught

"Type to Learn" program- the Type to Learn program teaches students how to type efficiently without "hunting and pecking" or using one finger to type.
During the closing meeting, we meet as a whole group and discuss the text that we read in the mini-lesson as well in the skill taught.