Welcome To Niagara Wheatfield High School
"A Great Place to Live, Work and Learn"
Timothy P. Carter - Principal
Contact by
Email
James Campbell - Assistant Principal
Contact by
Email
Paula Missana - Assistant Principal
Contact by
Email
"I have learned that success is to be measured not so much by
the position that one has reached in life as by the obstacles which he
has had to overcome while trying to succeed".
------------------------------------------------------------------------------------------------------------------------------------------------
As the Principal of the High School it is my charge to prepare our young adults for success in life. Success in life is predicated by having certain skills and having the opportunity to use the skills learned in making decisions. At Niagara Wheatfield High School our students learn that there are 4 Pillars or cornerstones to being a successful student.
The 4 Pillars are:
1. Academic Success - Doing your absolute best in school
2. Respect - Showing regard for yourself, peers, adults and your country
3. Responsibility - Knowing what is expected of you and then doing it
4. Empathy - Understanding one another's feelings and beliefs
---
NIAGARA WHEATFIELD INDUCTS THREE INTO NATIONAL TECHNICAL HONOR SOCIETY
Katie DeRose, Jacob Kujawa and Ariel Mrzygut from Niagara Wheatfield Central School District were inducted in the National Technical Honor Society October 29th at the Niagara Career and Technical Education Center. The students have joined a very exclusive organization for students taking a career and technical education program at the high school level. In order to be considered they have to have a 3.0 grade point average and have completed a set number of credit hours. They also must have excellent attendance and an excellent disciplinary record.
Miss DeRose attends the Fashion Design/Interior Decorating Program, Mr. Kujawa attends the Digital Media Program and Miss Mrzygut is in the Cosmetology Program. They are all seniors and Principal Mr. Timothy Carter was on hand at the ceremony to extend his congratulations.
PHOTO CAPTION: (LtoR) Katie DeRose, Jacob Kujawa, Mr. Timothy Carter and Ariel Mrzygut.
_______________________________________________________
JANUARY REGENTS EXAMS
MONDAY, JANUARY 26 - THURSDAY, JANUARY 29, 2015
If you need bussing for an AFTERNOON exam or PM BOCES, please fill out the Regents Bussing Request form. All forms need to be turned into Niagara Wheatfield High School Office no later than TUESDAY, JANUARY 20th. Forms are located in the Main Office or click the link below.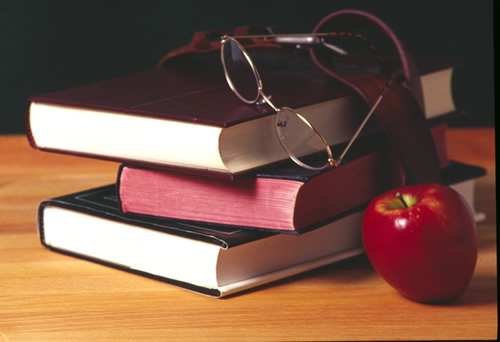 ***Attention Parents of Seniors***
The Yearbook Staff is looking for informal senior portraits and young senior candids. If you would like to share them with us, please send them to Mrs. Lindamer or Mrs. Halleen. Make sure all photos are labeled so they can be returned to you.
Yearbooks will be on sale through February 2015 for $95 each. Reserve your copy of the 2015 yearbook today by pre-ordering using the link below. Once pre-ordering closes, any extra yearbooks, if available, will be sold on a first come, first serve, cash only basis. Don't miss your opportunity to guarantee your copy, order today!
"Where Falcons earn their wings and soar"
NWCSD Dignity Act Complaint Form
Falcon Flyer
(Niagara Wheatfield High School Newspaper)
---
If you are utilizing the walking path around Niagara Wheatfield High School / Edward Town Middle School campus during the regularly scheduled school day you must report to the Attendance Office at
either the High School or Middle School to obtain a pass before walking.
Thank you
All N.W. High School athletic events will be listed on the
N.W. Athletic Calendar Website. Please click here for link to website
: